Announcing our new partnership with the Royal Philharmonic Society
posted on 12/07/23

We are pleased to let you know about a new partnership between Martin Randall Travel and the Royal Philharmonic Society, which we hope will bring you even closer to the finest musicians. The RPS is one of the UK's foremost music charities in which music-lovers play a vital part supporting and protecting the musicians we all cherish.
We are thrilled to be collaborating and, to launch the partnership, we invite you to join us online on Tuesday 3rd October for an exclusive free webinar episode, co-hosted by MRT and RPS showcasing a very special guest. Baritone Roderick Williams is one of the most acclaimed and beloved British musicians – a great friend of Martin Randall Travel, having performed on many of our music festivals. He is also a Trustee of the RPS and devoted to its mission: the perfect figure to launch our new association.
Uniquely Roderick will give you a glimpse of his life at home, talking about his creative passions and the music that inspires him, straight from his music room. Roderick looks forward to welcoming you as he draws back the curtain on his performing life.
This episode will be broadcast live at 4.30pm (London) on 3rd October on Zoom and will be recorded for those who wish to watch later.
Register now for 'Drawing back the Curtain – in conversation with Roderick Williams'


The speaker, Roderick Williams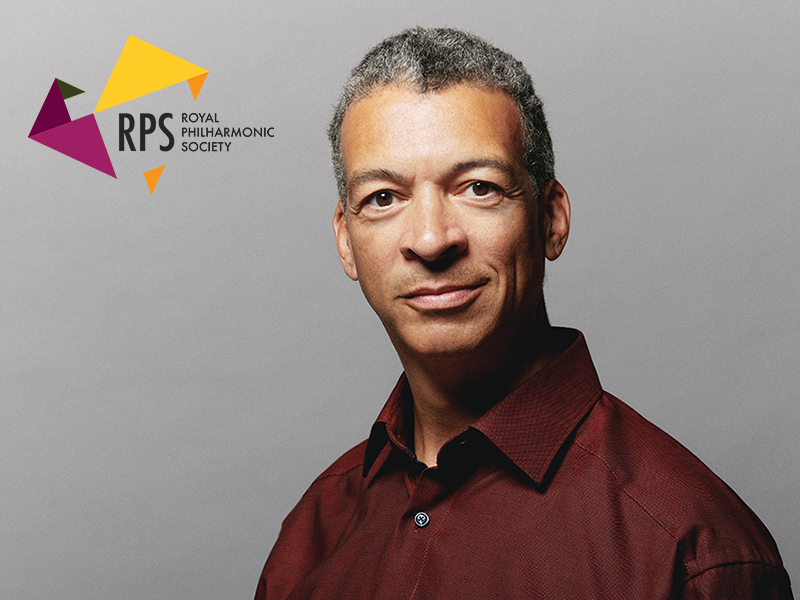 One of the UK's most sought-after baritones, Roderick is constantly in demand on the concert platform and in recital, encompassing repertoire from the baroque to world premieres.
Opera engagements have included major roles at leading opera houses worldwide including the Royal Opera House Covent Garden, English National Opera, Dutch National Opera, Dallas Opera, the Bregenz Festival and Oper Köln. He has been involved in many world premieres such as Alexander Knaifel's Alice in Wonderland, several operas by Michel van der Aa, the title role in Robert Saxton's The Wandering Jew, and the UK premiere of Sally Beamish's Judas Passion with the Orchestra of the Age of the Enlightenment.


Love classical music? Let us tell you more about the Royal Philharmonic Society.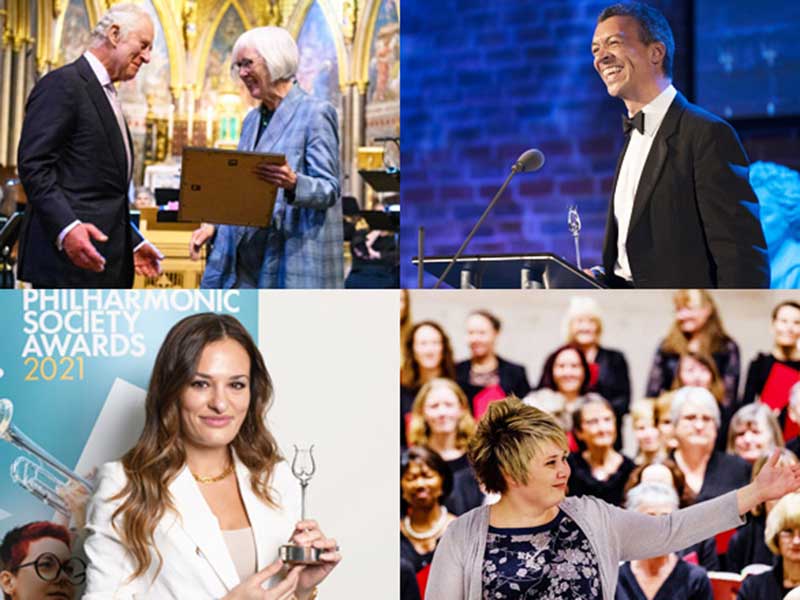 We help performers and composers when they can often struggle – with grants, commissions, mentoring and performance opportunities. We help young musicians with insufficient means to acquire the instruments they dearly need to progress. We raise the profile of musical endeavours nationwide through the RPS Awards, and our filmed talks and events, cultivating pride and support for so many artists and initiatives worth discovering.
We do all this with the help of music-lovers who join our community and take pride in positively shaping the story of music. RPS Membership is an opportunity for you to make a charitable gesture and show support for the music and musicians you love, make fresh discoveries and get closer to what's happening in classical music today, and be a valued part of a community united by a cause.
We look forward to meeting you and getting to know your musical passions. Visit royalphilharmonicsociety.org.uk to find out more.


Online talks: frequently asked questions
How do I join the webinar?
An e-mail confirmation will be sent to you after you have submitted your registration, which includes your unique link for joining the webinar. A reminder e-mail will be sent to you one day and one hour before the event. We recommend that you download the Zoom software in advance of the talk.
What happens if I am unable to attend the live broadcast?
A recording will be uploaded to our website approximately two hours after the live broadcast.