Art and archaeology exhibitions around the world in 2020
posted on 16/01/20
Our guide to some of the top art and archaeology exhibitions around the world in 2020.

January
It is 171 years since the Pre-Raphaelite Brotherhood first exhibited their portraits in London, and this exhibition, Pre-Raphaelite Sisters at the National Portrait Gallery, explores the overlooked contribution of twelve women to this iconic artistic movement. The exhibition closes on 26th January.
Our Victorian Renaissance tour in September covers the same period in more detail, with visits to the best collections in Oxford, Manchester, Birmingham and Liverpool.

February
One of the largest exhibitions of the Flemish Old Master Jan van Eyck opens in Ghent in February. Featuring outer panels of the newly-restored Ghent Altarpiece (1432) and around 20 pieces firmly attributed to van Eyck, including two versions of the Madonna at the Fountain side by side, one from Antwerp (dated 1439) and one from New York's Frick Collection (dated 1440), this promises to be an extraordinary show.
Our tours go later in the year: Flemish Painting in September and Gastronomy of the Golden Age in October.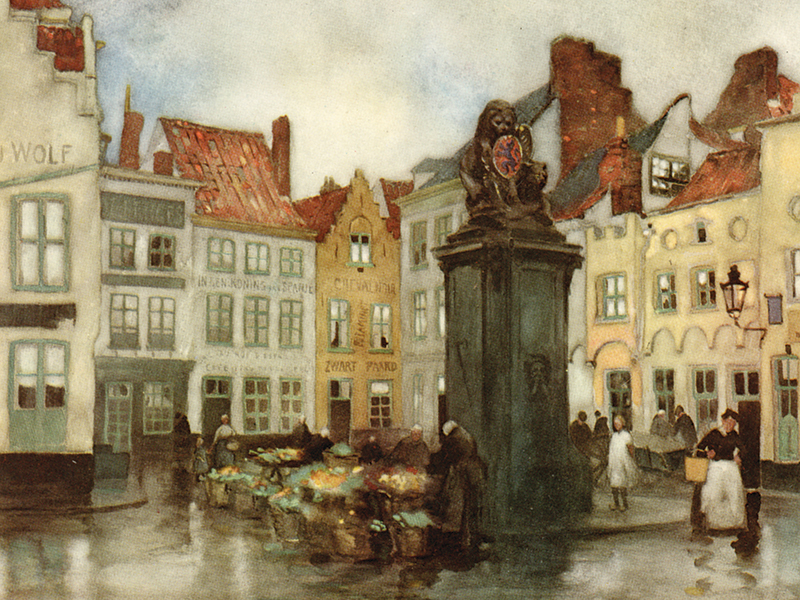 March
Titian's interpretation of the Classical myths of love, temptation and punishment, primarily taken from Ovid's 'Metamorphoses' and entitled the 'poesie' by Titian, are reunited for the first time at the National Gallery this spring, with the exhibition Titian: Love, Desire, Death opening on 16th March. Our Tintoretto, Titian and Veronese tour, celebrating three Renaissance masters in Venice, runs in October.

April