Four of Germany's best UNESCO World Heritage gems
posted on 21/07/17
Bamberg
This charming southern German town was granted a bishopric in 1007 by King Henry II of Germany, and for a short period in the 11th century was the centre of the Holy Roman Empire. Fittingly, given this, Bamberg has an impressive Romanesque cathedral, containing the tombs of King Henry II and his wife Kunigunde, as well as the famous Bamberg Horseman statue, which possibly depicts Stephen I of Hungary. Pictured is the Town Hall, built on the River Regnitz.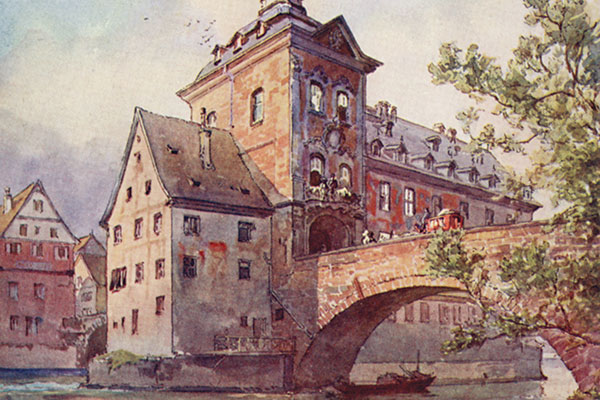 Palaces and Parks of Potsdam and Berlin
These 18th- and 19-century embodiments of princely power mark a great union between architecture and landscape gardening. An attractive region of hills, rivers and lakes provide the backdrop to Schloss Charlottenburg, the parks along the River Havel and, most spectacularly, Frederick the Great's exquisite complex of gardens and palaces at Sanssouci, often called the 'Prussian Versailles'.

Quedlinburg
Founded in the 9th century, Quedlinburg is a wonderfully preserved mediaeval settlement, notable for the number and quality of its surviving original timber-framed buildings from the period. It also contains the collegiate church of St Servatius, which was begun in 1070. Its crypt, with cross vaults, capitals, tombs, and murals, constitutes one of the most significant monuments in the history of art from the 10th to the 12th century.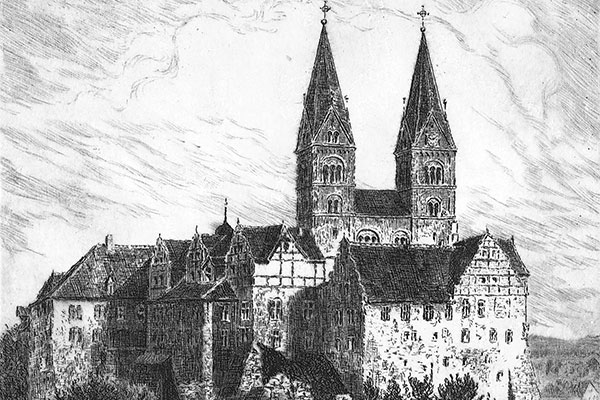 Würzburg Residenz
A striking expression of Baroque architecture, this magnificent palace was built and decorated in the 18th century by an international team of architects, painters, sculptors and stucco-workers. This included frescoes on the staircase and walls of the Imperial Hall by the great Venetian painter Tiepolo.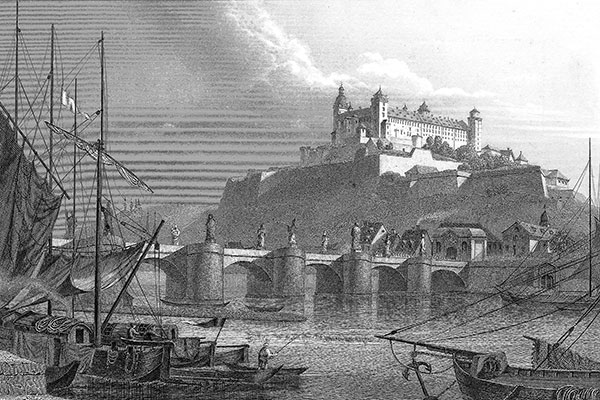 You can visit these UNESCO sites on several of our tours in 2018, including Bamberg on Franconia (8–15 September 2018), Sanssouci and more on Gardens & Palaces of Berlin & Potsdam (15–20 May 2018), Quedlinburg on Mediaeval Saxony (30 April–8 May 2018) and the Würzburg Residenz on Baroque & Rococo (8–16 August 2018).
By Miles Rowland, Digital Marketing Assistant.
View all Art and Architecture tours